Sociocracy Training Course
Over three participatory sessions we will introduce the core principles and practices of sociocratic working.
Session one: Introduction to Sociocracy in Co-operatives
What is sociocracy and why are so many co-ops and social change organisations using it?
In this session we will cover:
A brief introduction to sociocracy – where it comes from and who uses it
The four principles of sociocracy, and how they fit with our co-operative values and principles
Circle working and circle structures
Session Two: Consent Decision Making
Consent provides a practical framework to take the stress out of group decision making.
In this session we will cover:
The consent decision making process
How to integrate objections
Opportunities to practise consent in a friendly group setting
Session Three: Sociocracy for Effective Meetings
Effective meetings are crucial for well-functioning organisations.
In this session we will cover:
Designing intentional agendas
How to facilitate sociocratic meetings
How to co-create proposals
Meet the presenter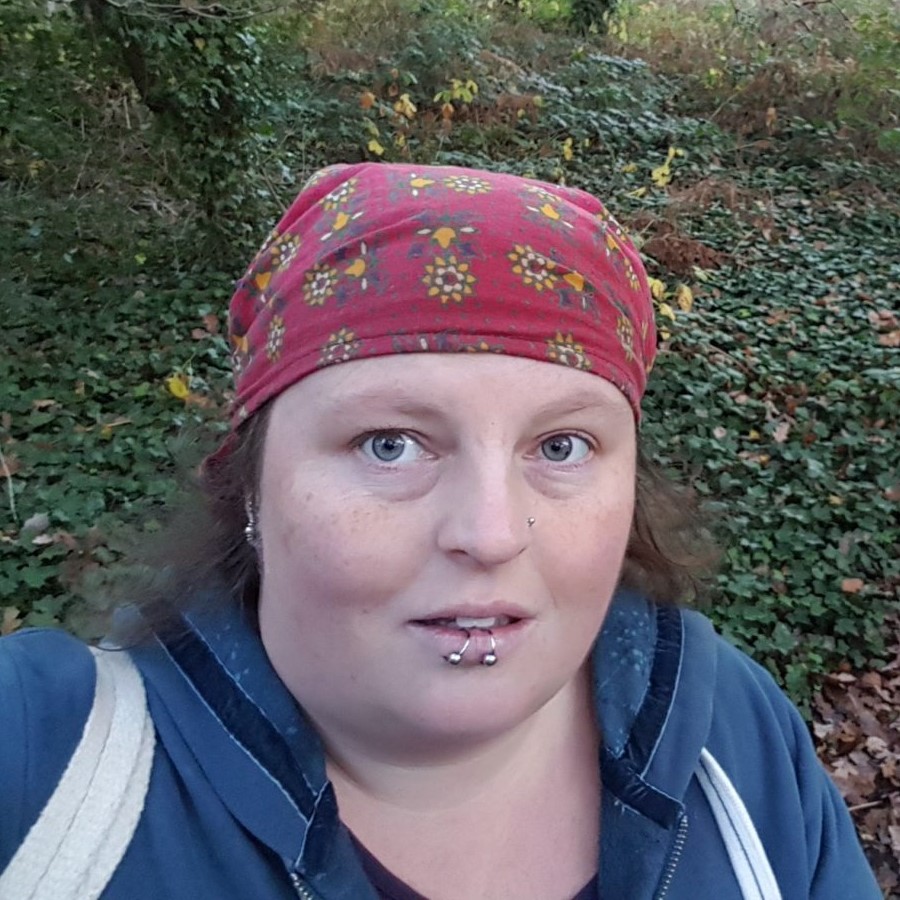 Abbie Kempson
Abbie is a Certified Sociocracy Trainer and Consultant with several years experience in supporting organisations to implement sociocracy.

She is a long-term worker co-operator and founder member of People Support Co-op. She works with co-ops and organisations with a social change agenda to provide practical governance and co-operative HR support.

Abbie is also a working member of Sociocracy for All.
Pricing
full price
If you have disposable income and can pay in full, please use this option.
£200 per person
Pay-As-You-Can
If you are on a low income or can't pay in full, please get in touch to arrange a different amount.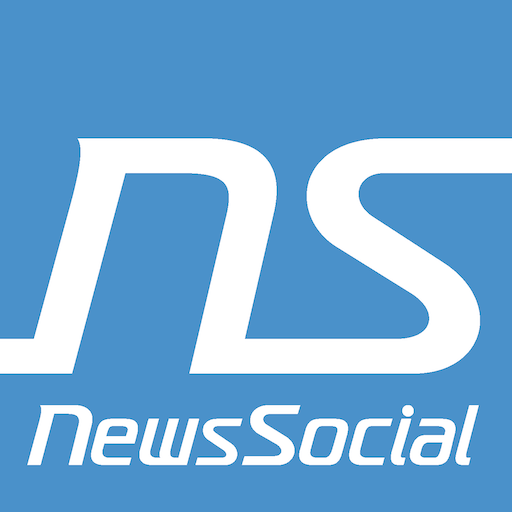 In partnership with NewsSocial
Technical support is kindly provided by NewsSocial Co-op Society.
Learning and working in co-operation
CREATING THE WORKPLACE OF THE FUTURE
IN SOLIDARITY WITH THE COMMUNITY