Find your perfect course
Here you can find our past and upcoming courses.
If you would like to request any of our past courses below, please get in touch!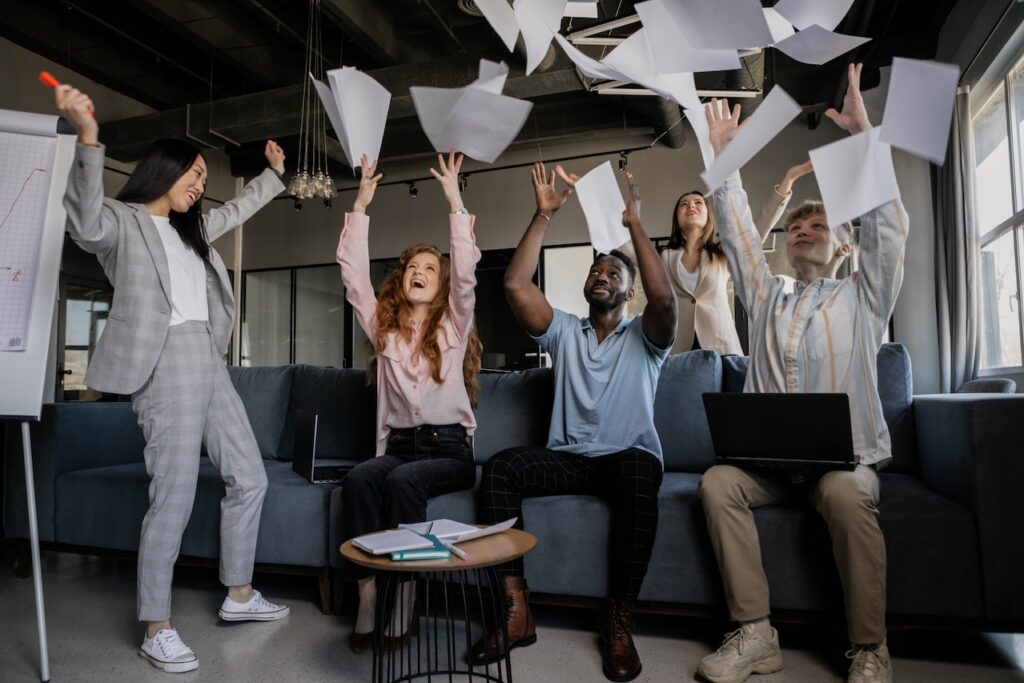 Power, Participation & Change
An introduction to cooperatives, cooperation and cooperative ways of thinking in the 21st century.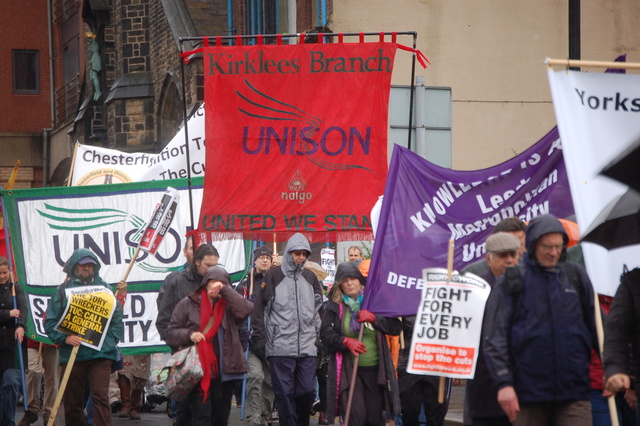 Union Co-ops
Shared history of the trade union and worker co-operative movements and their joint aims to create Decent Work.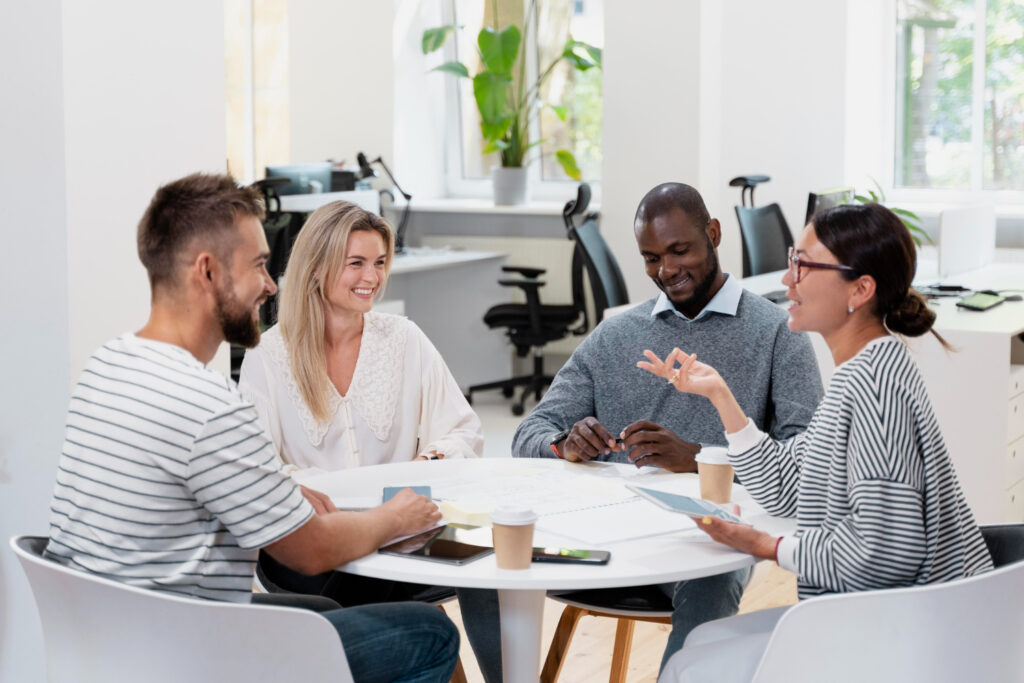 Sociocracy
Introduction to sociocracy training covers core principles and practices of sociocratic working.
Learning and working in co-operation
CREATING THE WORKPLACE OF THE FUTURE
IN SOLIDARITY WITH THE COMMUNITY